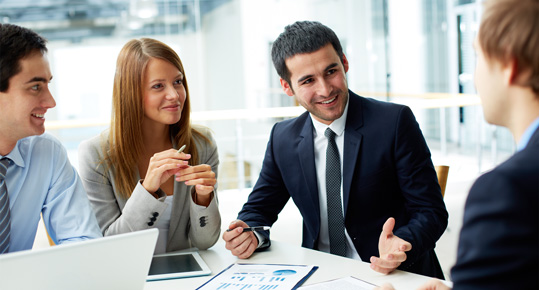 Promoted by a team veteran business venturers of Qatar the LTCC is committed to establish a unique position in trading in various associated domains like construction industry, building materials, Plant and machinery and audio visual equipments. The LTCC is also providing high-end contracting services Mechanical, Electrical & Plumbing (MEP) and civil engineering works. Project furniture and different kind metals are also part of our trading domain. Apart from these LTCC is also providing communication services such as Data communication, CCTV, and state-of-art access control systems.
The LTCC's major business domains are:-

TRADING

MEP CONTRACTING

COMMUNICATION
LTCC is employing technocrats and experts having very long experience in their relevant fields. Most of our employees have been serving with the leading icons in Qatar. We have a unique strategic way in providing the products and services in a very cost effective and efficient manner. Once the client is reaching our door-steps we ensure that they get the proper consultation, information and right directives and action from our team of experts in the relevant domains.